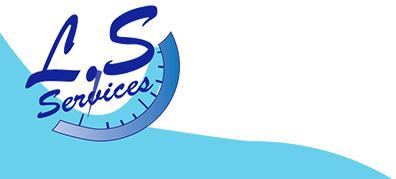 The companies Uvax and LS Services (http://www.ls-services.com/) have reached a cooperation agreement, with the objective to commercialize the Uvax technological platform, approaching Smart Cities, Energy Efficiency and Smart Grids markets.
According to the agreement, Uvax will provide its advanced control and communication solutions, targeting Smart Cities and Internet of Things, while LS Services will be in charge of the presentation to its clients both in France and Belgium, thanks to its network of offices and sales teams.
Roberto Milán, Uvax's General Manager, said that "this agreement allows us to expand our international presence together with an important partner". Bruno Leblanc, the Sales Manager of LS Services, indicated that: "we are keen to present Uvax's inteligent platform to our clients, because I'm sure it will bring them absolute control over their business, as well as important advantages and savings".