UVAX provides its customers with comprehensive technological solutions for the water cycle based on our specialisation in real-time water-quality processing and monitoring.

The planet currently faces an unprecedented challenge: efficiently and sustainably improving people's living conditions, guaranteeing universal access to drinking water and tackling increasing water scarcity.
This challenge is even greater still in the face of climate change, which is speeding up the desertification of many areas of the planet, leading to "water migrations" to regions with greater resources. This is the so-called "blue gold" problem.
There is thus a pressing need to develop a "water culture", within a global framework, in which aspects such as efficiency, quality and economy are the pillars for new international directives.
It is within this context that UVAX has developed a strong commitment to promoting social progress through the sustainable use of water by developing and implementing innovative water management and control solutions.
Our experience since 1992 in technological developments related to water resource management positions us as a leading company in innovative water-industry solutions. We lower treatment and operating costs, reduce raw material use and energy consumption, and provide effective communications and Internet of Things solutions in all of our products. This strengthens our customers' image in the market.
PROJECTS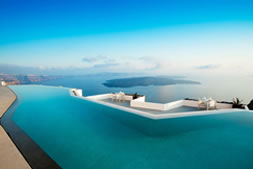 COMPLETE MONITORING OF SWIMMING POOLS
High-performance equipment to monitor swimming pool water quality. Full connectivity of equipment through the cloud or locally to read and set parameters.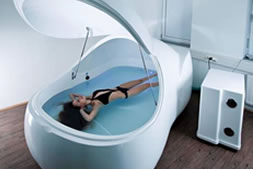 FLOTATION SPA
High-tech equipment designed for complete control of floatation tanks.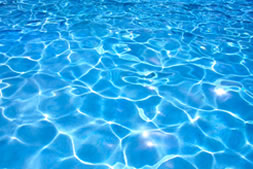 SALINE ELECTROLYSIS SYSTEM
Chlorination equipment for drinking water plants, industry, local councils and public services.
REVERSE OSMOSIS PLANT CONTROL
For industrial and municipal desalination plants as well as small-scale production plants for sprinklers or low-consumption applications.