We combine our know-how in advanced design and engineering solutions with tailored electronics manufacturing and logistics services. UVAX's 20 years of experience and customers all around the globe are a guarantee of quality and innovation.

Our main value is experience in industrialising products. We provide the very latest in design, engineering and EMS services to lead and grow companies in a wide variety of markets. UVAX's customers need tailored solutions adapted to their needs. Throughout the process (from design to production) we provide innovation, leadership and a results-oriented approach. That makes UVAX the best partner you can have. Uvax has a creative team that is passionate about providing ad hoc solutions for a wide range of industries. Our work teams' experience and employment within the company provides our customers with unique solutions using the most up-to-date, innovative and tried-and-tested methods to make your business a pioneer in its industry. Flexibility, precision and effective development of complex designs is our main added value.
Our working assets are:
Precision, flexibility and efficiency in producing complex designs.
A high level of specialisation thanks to our electronic laboratory fitted out with the most modern infrastructure and equipment using the very latest technology.
Personal, specialised and friendly service.
Support and monitoring throughout all processes.
Experience in various areas of technology and complete professionalism in our technical approaches.
Monitoring and brokering international commercial relations with manufacturers in Asia, Europe, North America and South America.
We are technically-oriented and support our customers.
Efficient supplier selection and management. We see our suppliers as a critical part of our value chain.
Projects performed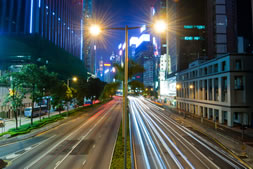 TRAFFIC SENSOR
Industry:
 Infrastructure / Traffic Traffic flow monitoring equipment with high processing capacity and internet-based monitoring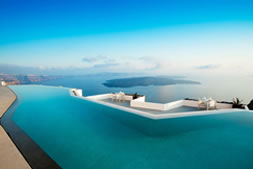 COMPLETE MONITORING OF SWIMMING POOLS
Industry: 
Water High-performance equipment to monitor swimming pool water quality. Full connectivity of the equipment through the cloud with all of the functionality of the most advanced devices.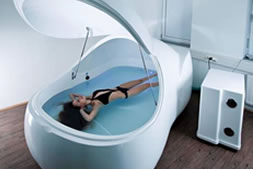 FLOTATION SPA
Industry: 
Water High-tech equipment designed for complete control of floatation tanks.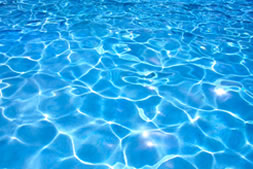 ELECTROLYSIS SYSTEM
Industry: 
Water Salt water chlorination equipment for swimming pools with extra functions.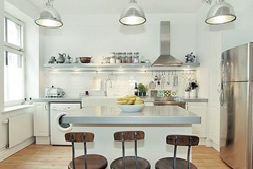 ELECTRICITY CONSUMPTION MANAGER
Industry:
Energy Efficiency Device for remote analysis and management of electricity consumption in homes, industry and shops. Electrical footprint used to classify connected devices.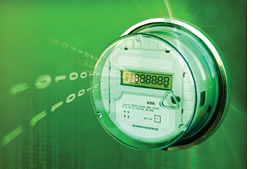 BROADBAND SMART METER
Industry:
Energy An officially-approved electricity meter that transfers broadband data through the electricity grid.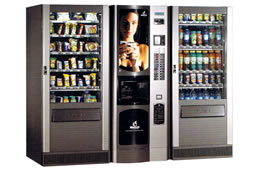 FOOD INDUSTRY DEVICE
Industry:
 Food Electronic control of commercial juicers and vending machines.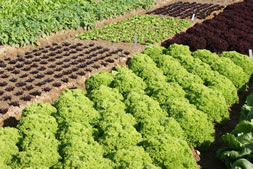 PEST CONTROL
Industry:
 Agriculture An autonomous device for early detection of pests.