UVAX's designs range from integrated circuits and equipment to manufacture of subunits through assembly of components and complete pieces of equipment.
UVAX is a pioneer in RDI and manufacturing electronic equipment designed to provide optimal solutions for a range of industrial processes. Our knowledge of each customer's business model and technical requirements helps us to take on the most complex challenges and supply a product that gives them a competitive edge in the market.
UVAX's experience enables us to make difficult things easy. We are efficient in both high-volume production and specific high-tech projects. We put the same effort into everything we do, from short runs to mass production, because our success is measured by our customers' satisfaction.
UVAX helps companies develop and set in motion as well as market new products and innovative technologies. We are leaders in developing prototype creation strategies, manufacturing and the supply chain.
UVAX CAN OFFER YOUR COMPANY:
Tech product industrialisation.
RDI consulting in the field of production.
Printed circuit design.
Technical support to produce optimal results.
Migrating circuits produced with conventional technology to surface mount technology.
Testing and verifying electronic circuits, equipment and systems.
Ability to produce electronics using the most advanced technology in the market with high-volume manufacturing capacity and high value-added complex circuits.
Complete logistics.
Glossing, tropicalisation and capsule production.
Design and manufacture of plastic injection moulds.
Jackets and membrane keyboards made of polycarbonate and other materials.
PROJECTS PERFORMED: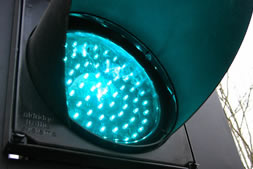 LED TRAFFIC LIGHTS
Industry: Traffic
Design and manufacture of traffic lights using LED technology for railways and roads.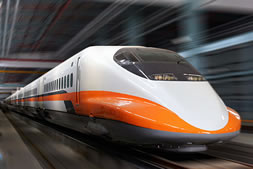 RAIL TRAFFIC CONTROL
Industry: Traffic
Manufacturing advanced technology to control railway traffic.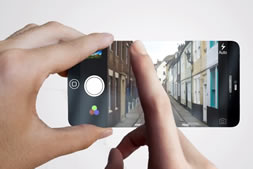 PORTABLE VIDEO CAMERA
Industry: Social Networks
A wearable device to record videos and send them to a 2.0 social platform in real time.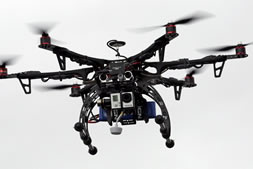 UNMANNED AERIAL VEHICLE
Industry: Aerospace / Avionics
Manufacturing latest generation systems for guidance, navigation and control of unmanned aerial vehicles.
ADVANCED ELECTROMEDICAL DEVICE
Industry: Biotechnology
Incubating cells in microgravity with temperature control.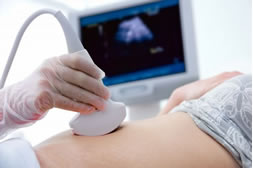 ULTRASOUND SYSTEM
Industry: Electromedicine
Manufacture of ultrasound systems to produce two- and three-dimensional ultrasound scans.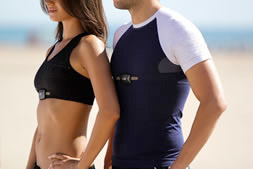 BIOMETRIC CLOTHING
Industry: Biomedicine
A wireless wearable device for remote recording and monitoring of physiological parameters.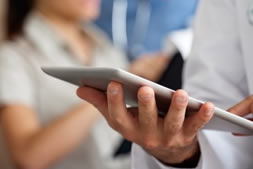 WIRELESS STETHOSCOPE
Industry: Electromedicine / Healthcare
A wireless stethoscope for human and animal patients.